Earn a FREE DRIVE simply by telling your friends all about your experience!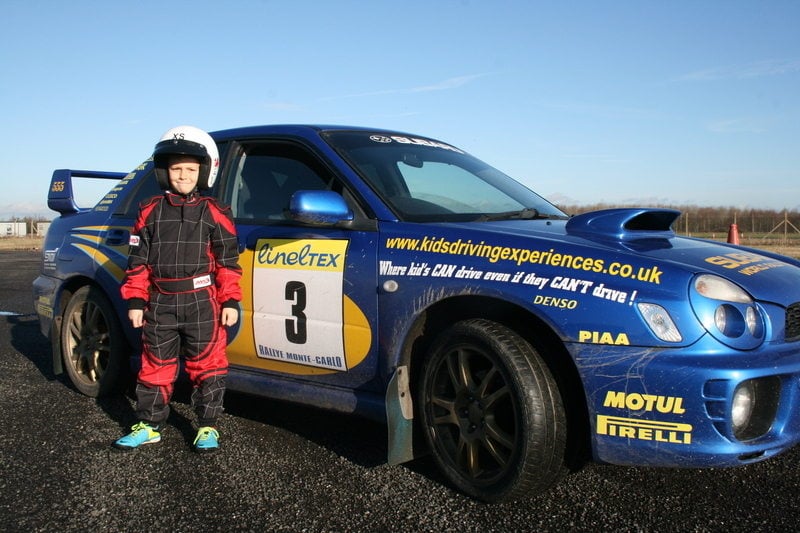 By joining our Free Drive Scheme you can earn a free drive, simply tell all your friends about this website or your experience with us and if you can encourage 6 of your friends to book a drive with us you will receive an awesome FREE DRIVE VOUCHER!
You will have your own membership number which you can tell your friends, they must then tell us this at the time of booking in the website shop!
Once you have reached your target of 6 friends booked we will send you a FREE DRIVE VOUCHER worth £49.99!
Basically the more friends you get to book the more free drives you can earn and so can they, Tell as many of your friends as you like about this scheme, they too could get a membership number!
To get your free membership number email us at [email protected] simply put FREE DRIVE SCHEME and your full name and we will email your membership number back to you ASAP.
(Be Sure to ask an adults permission first or to help you with this)